Home Renovation and Remodeling Service
Thank you for considering Goldcrest for your next renovation or remodelling project!
When you choose Goldcrestworks for your next home renovation or remodelling project you get more than your average home renovation and remodelling. You'll work directly with our team and form lasting relationships and be at the forefront of the design. From the designing of your project to the finishing, we'll guide you through creating your dream home.
Repeat business is the cornerstone of our success. That's why we give it our all to ensure that all our projects will exceed expectations. Besides delivering exceptional finished designs, we use clear communication and efficient processes to ensure the best possible renovation and remodelling experience.
We provide home renovations and remodelling in Southeast London and the surrounding areas. Our dedicated and professional team can meet your home renovation or remodelling needs from start to finish. With more than 25+ years of combined experience, we complete renovations and remodelling on time and on budget. We have the team and expertise to design, construct and manage every step of the process to ensure a satisfying experience in making your dream a reality.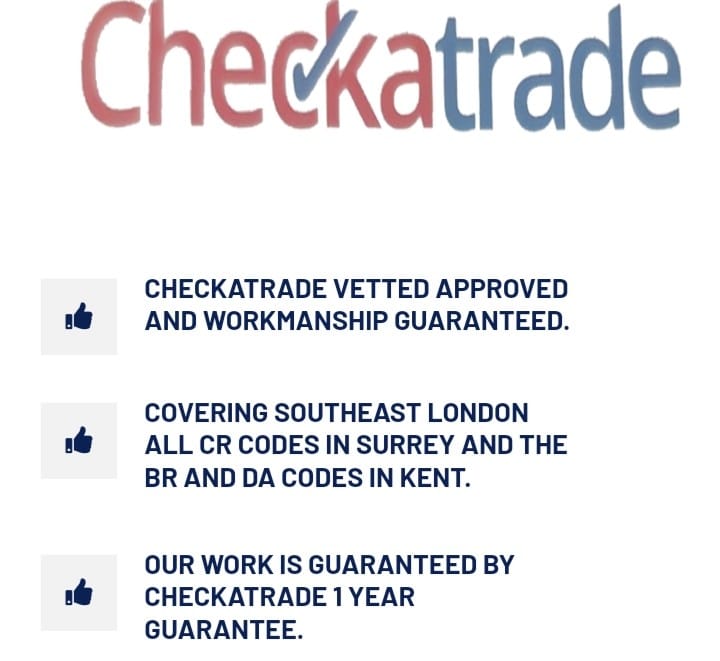 We look forward to working with you to ensure you achieve the dream home you deserve. Please contact us, either by calling or using the contact form, to discuss how we can help.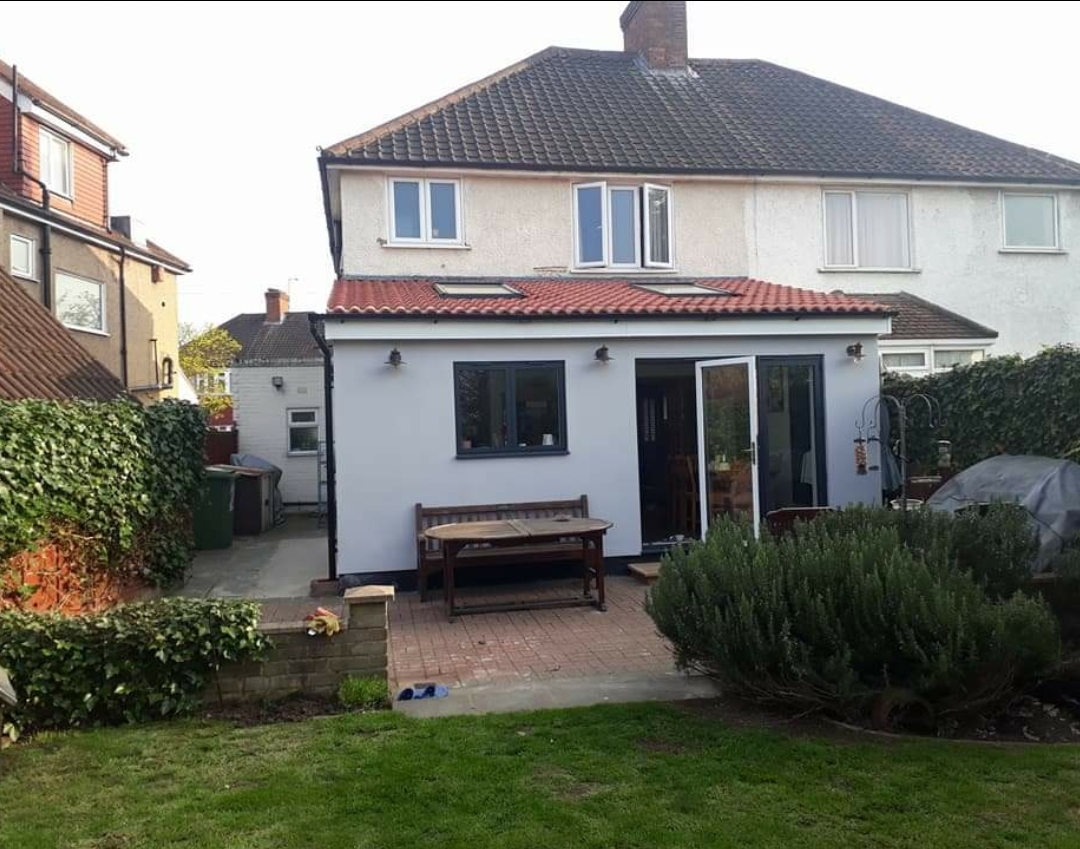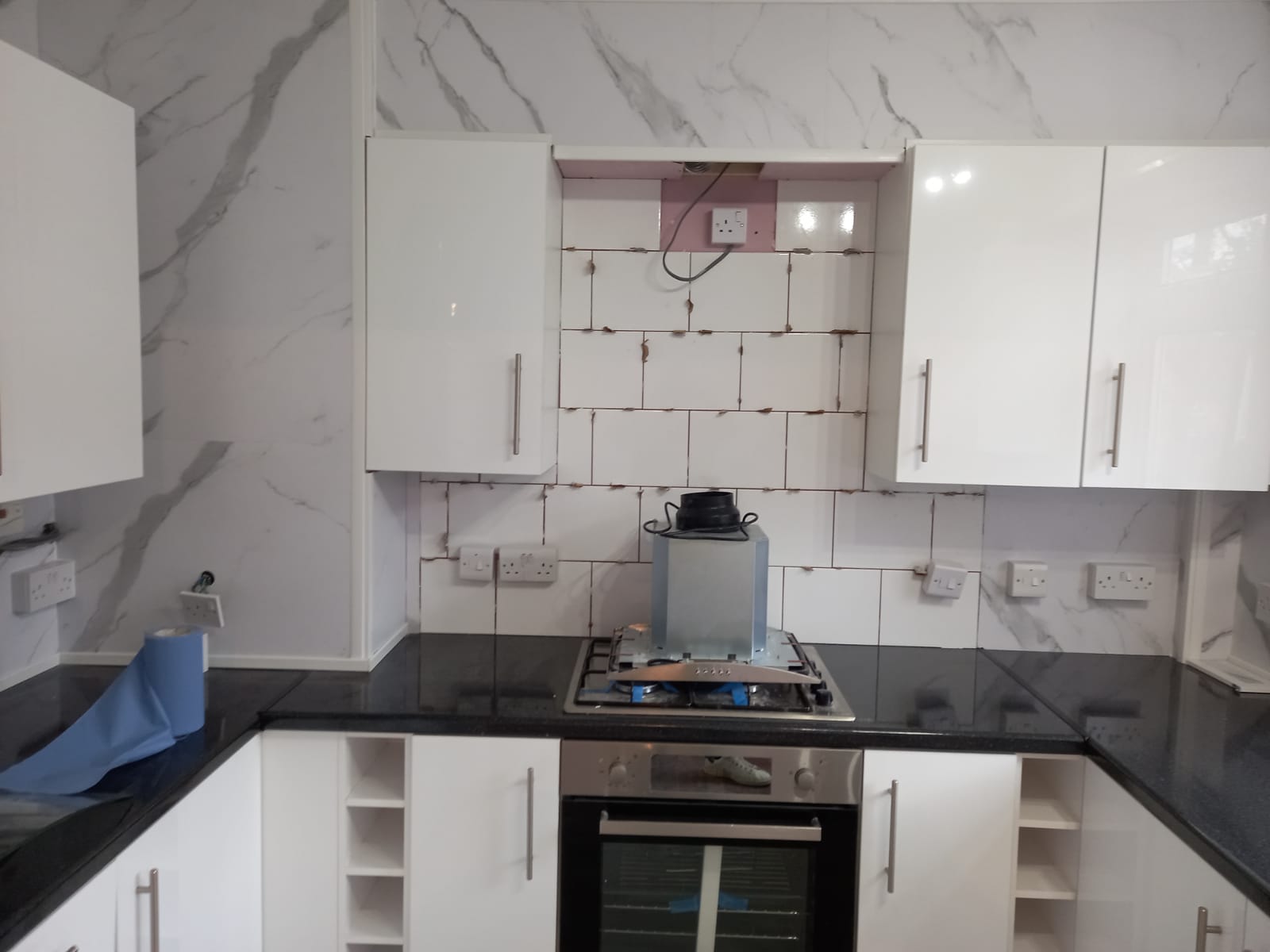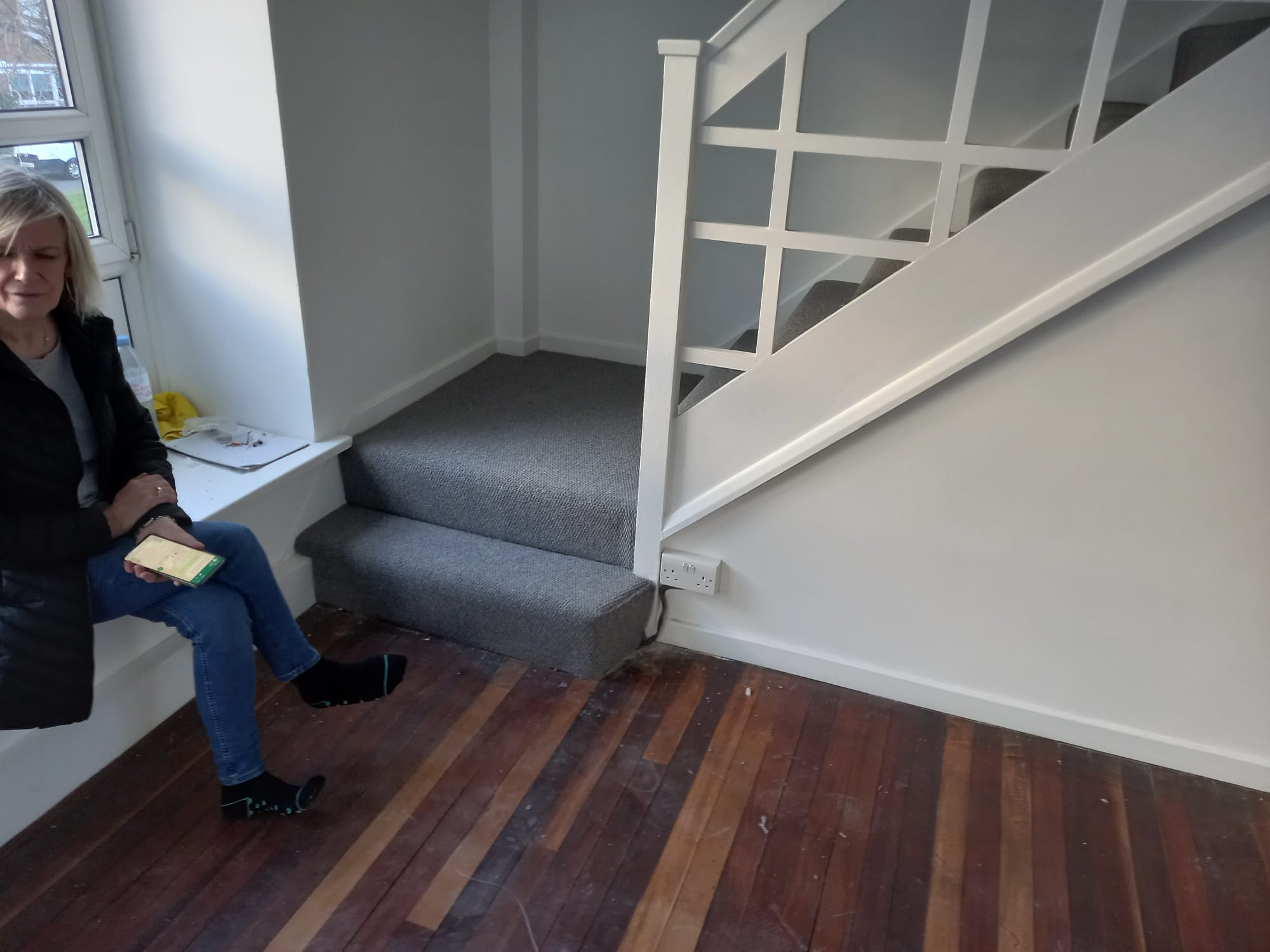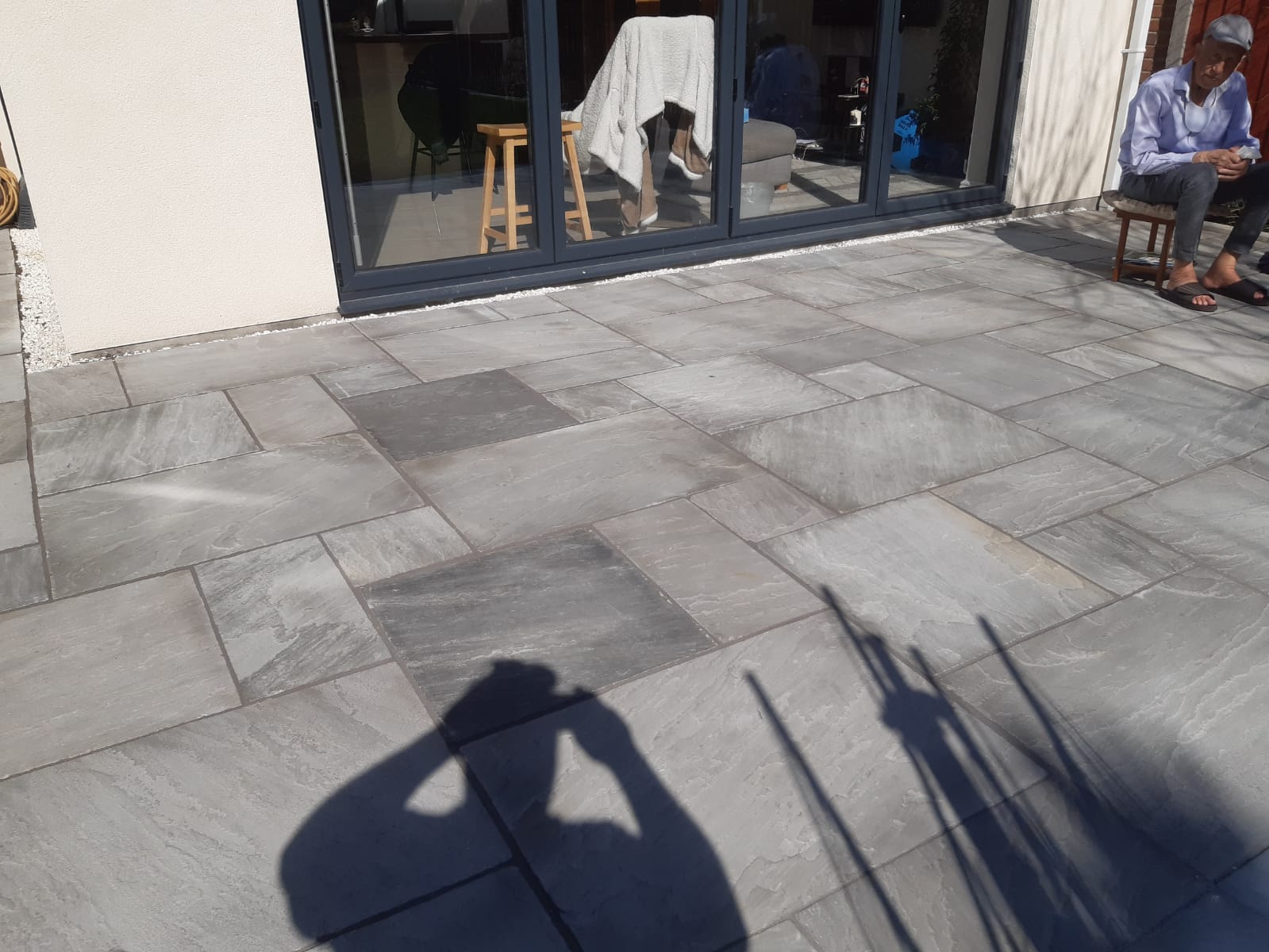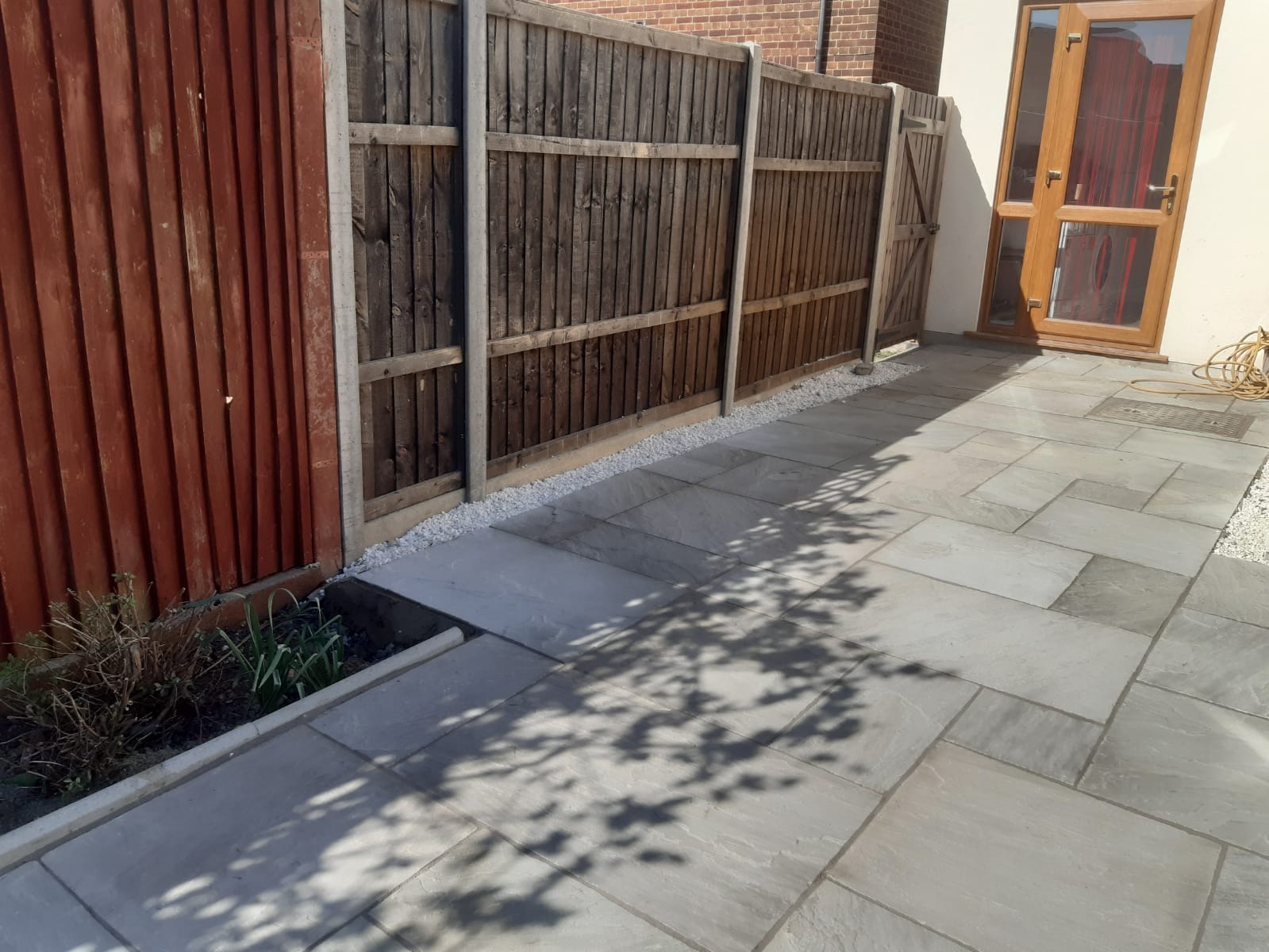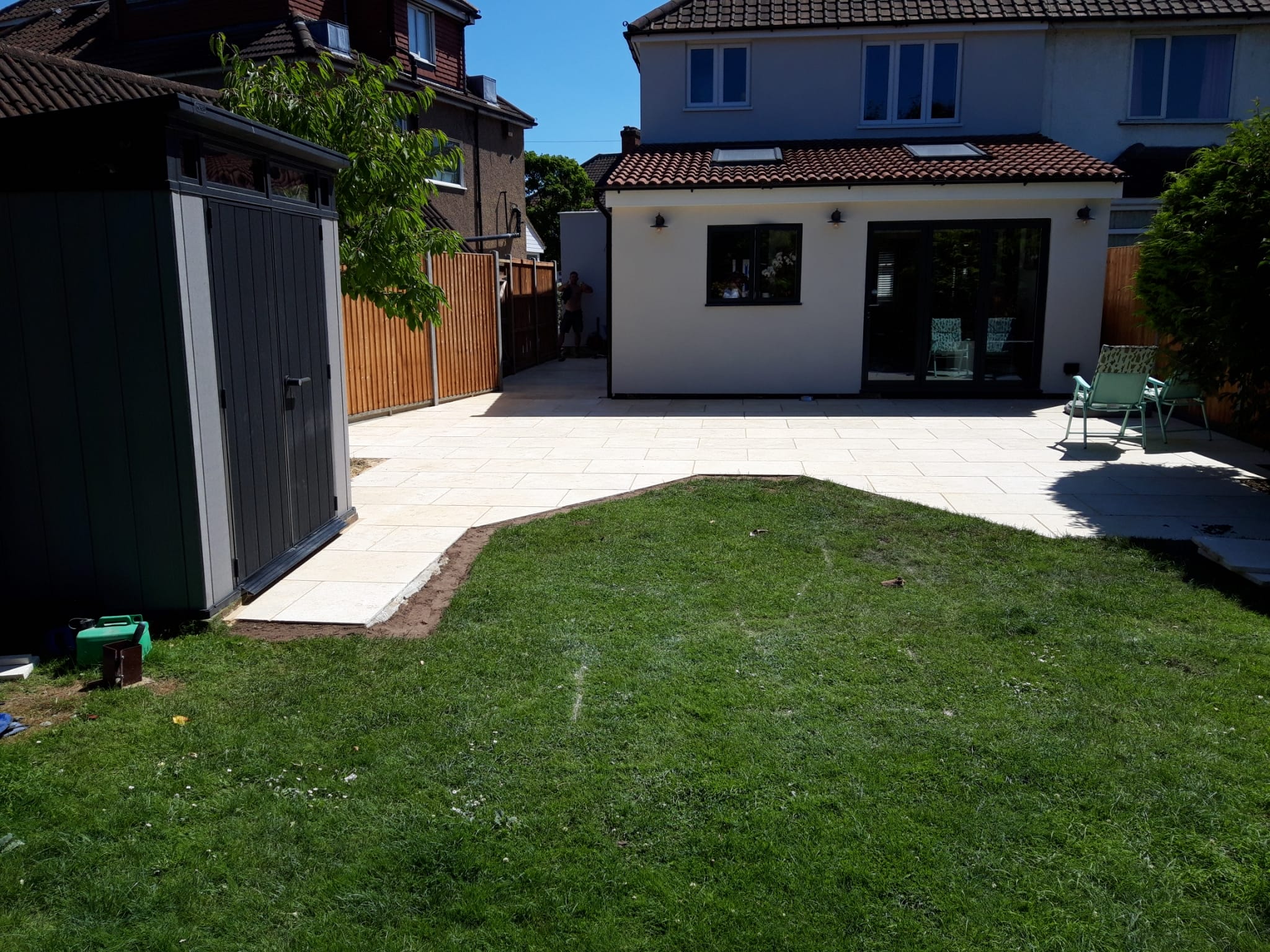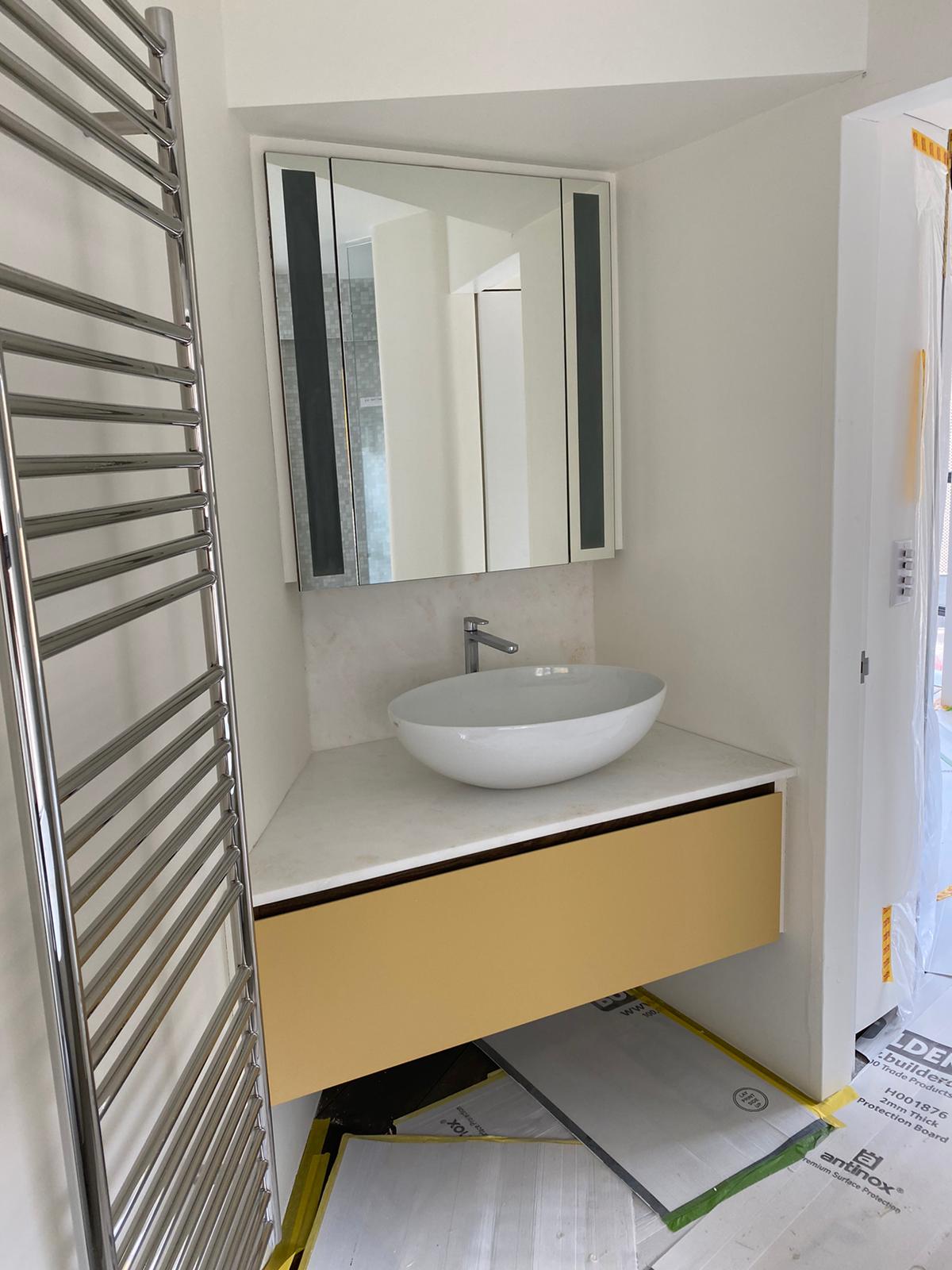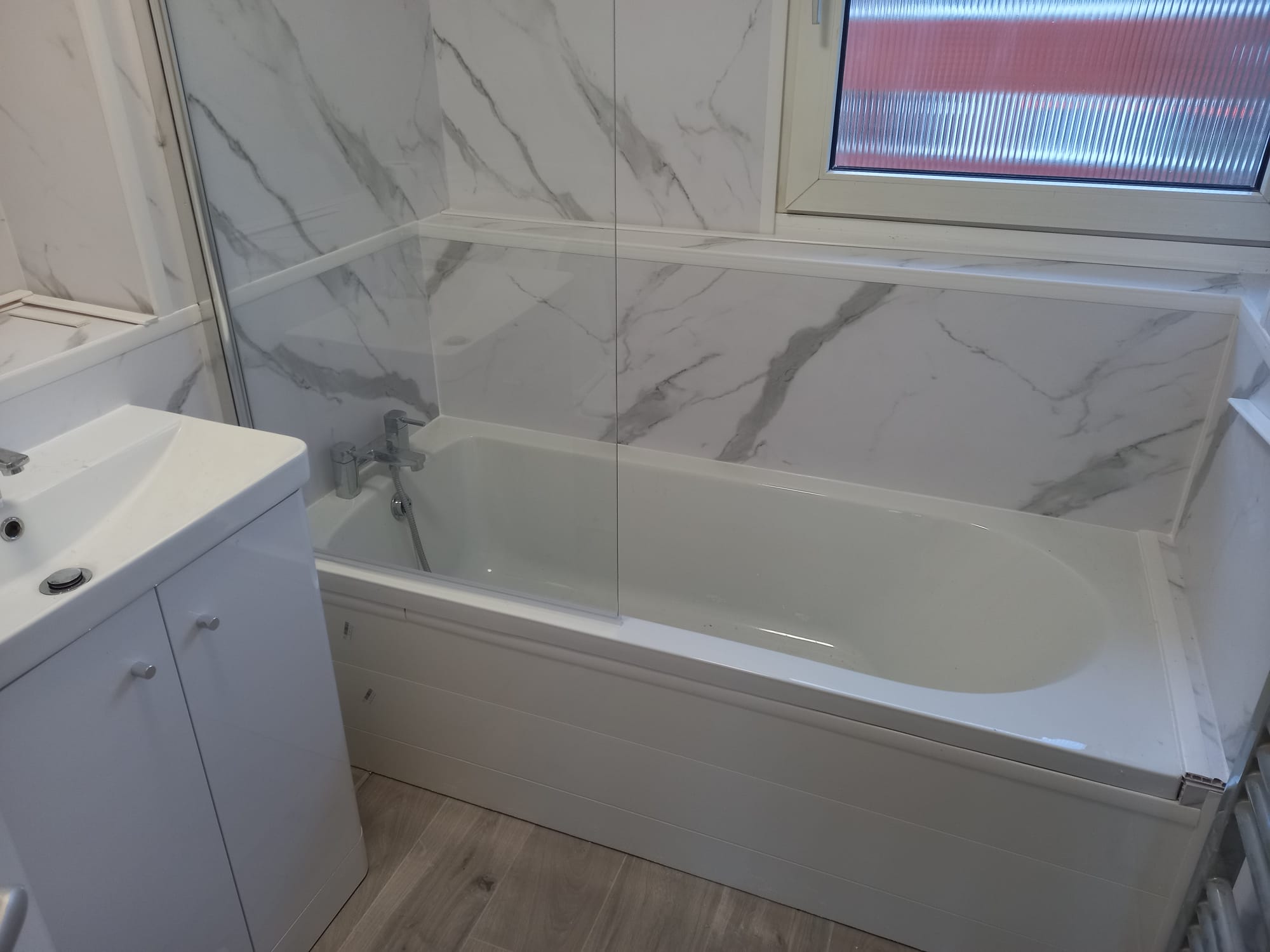 Get a free estimate for your Home, Kitchen, and Bathroom renovation, Fill out the form if you have any queries.